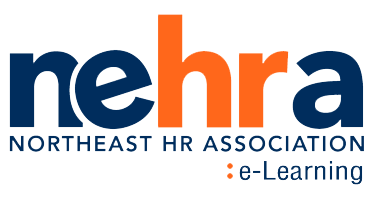 Latest from NEHRA's Online Community

Recommended for You
Recommendations are based off the interests you select in your profile. To update your interest, visit the Profile.
NEHRA's Employment Law Update - July 2020

Contains 3 Component(s), Includes Credits

Recorded On: 07/29/2020

Human Resources professionals know that keeping abreast of current legal developments are of the highest importance. NEHRA'S Legal Update Webinars will run each quarter, covering the key developments in employment law and issues of current concern for employers and human resources professionals. Led by Dan Klein, a partner in the Labor and Employment Department of Seyfarth Shaw's Boston office, the Webinar will be an informative hour that will help ensure that you are up to speed in this vital area. Free to NEHRA members, we know that you won't want to miss this informative program!

Massachusetts Paid Family and Medical Leave Overview

Contains 1 Component(s)

Includes a Live Web Event on 08/25/2020 at 11:00 AM (EDT)

Please join representatives from the Department of Family and Medical Leave (DFML) for a comprehensive overview of the Massachusetts Paid Family and Medical Leave (PFML) program. In this webinar, the DFML team will offer information related to the recent regulatory update. The DFML team will address any questions that participants have regarding the PFML program. For more information regarding PFML, please visit http://www.mass.gov/dfml
Quick Search
search by category & type.