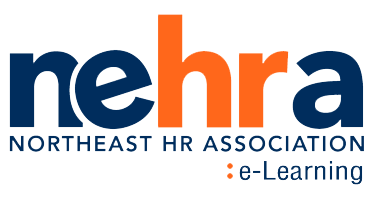 Developing HR Fundamentals - 10/29/2020
Register

Non-member - $699
Member - $499
SEF Member - Free!
NEHRA's virtual Developing HR Fundamentals Program provides HR professionals who are new to the HR field, are moving from a specialist to a generalist role, or who work within smaller organizations and wear many hats, with a solid foundation for a well-rounded career in human resources. This program provides virtual instruction over two full days, as well as interactions and sharing through a community portal; enabling participants to be engaged prior to, throughout, and after the program.

The online community portal will provide access to:

- Any articles and white papers shared by facilitators
- A glossary of HR terms
- A listing of recommended books and websites/blogs
- A forum for sharing best practices and addressing common HR challenges
- A place to keep connected with your program colleagues

Pre-Program and Post-Program collaboration via the community portal enables for more robust and fulfilling two-day sessions

Pre-Program Activities: Prior to the modules, participants will be asked to contribute to discussions posted on the community portal. These discussions include, but are not limited to:

- Introduction
- Goals for attending session
- HR challenge faced in current role

Post-Program Activities: After the virtual sessions end, participants will continue to interact and engage with each other as well as program facilitators. In addition to posting their own challenges, best practices to share, and other questions on the community portal; participants will also be asked to share:

- Take-aways from the sessions
- Action planning activities
- Participate in a discussion on how they applied their learnings back on the job
- The community portal will be accessible for program participants for a 6-month period after the program ends

---
Thursday, October 29th:
8:30am – 9:00am
Opening Remarks, Participant Introductions and Introduction to the HR Profession
Facilitator - Tracy Burns, CEO, NEHRA
9:15am - 12:15pm
Module 1: Talent Management
Presenter - Tracy Burns, CEO, NEHRA

This session provides a foundation for managing talent within the organization, a key responsibility for HR professionals. This session covers the role of HR in talent management, enabling for achieving the strategic goals of the organization and ensuring the right people are brought on board at the right time.

Participants will learn best practices, tools and techniques around:

- Workforce planning
- Talent acquisition – from hiring to interviewing to selecting through to onboarding new hires
- Employee development

12:15pm – 1:00pm
Offline Break for Lunch

1:00 – 4:00
Module 2: Compensation Fundamentals
Presenter - Dave Weaver, President, Compensation and HR Group

This session enables participants to learn and apply basic elements of a total compensation system. Such systems, when well-planned and implemented, enable for a total rewards package that attracts, motivates and retains top talent in the organization.

Participants will learn:

- Considerations and the intersection of base pay, incentives and differentials in employee compensation
- Participants will be able to participate in an online benefits session after the program ends


Wednesday, November 4th:

9:00am – 12:00pm
Welcome Back & Module 3: Compliance and Employment Law
Presenter - Dan Klein, Partner, Seyfarth Shaw

This session provides participants with key facts about federal, state, and local legislation with which organizations must comply; reducing risk in organizations when rules and regulations are followed. This key module enables for an improved understanding of the responsibility of HR as it relates to various legislation and regulations.

Participants will learn:

- Applicable employment laws that impact organizations
- Conducting and using background checks
- Pre-employment considerations

12:00pm – 1:00pm
Offline Break for Lunch

1:00pm – 4:00pm
Module 4: Employee Relations
Presenter - Gina Abudi, President, Abudi Consulting Group, LLC

This session covers key considerations in developing and maintaining employee-employer relationships that contribute to productivity, engagement, and morale. Best practices in how to identify and manage through conflict as well as communicating in ways that works to engage employees are shared in this session.

Participants will learn:

- Techniques to prevent and resolve employee problems that can affect work situations
- Their communication style and how to use that information effectively when communicating with and engaging employees
- Best practices to identify and resolve conflicts in the workplace

Closing Activity: Summary, Wrap Up and Action Planning
Facilitator - Gina Abudi, President, Abudi Consulting Group, LLC

Action planning will be done at the end of the second day, enabling participants to detail how they will apply what they learned in the two-day program back on the job. Participants will be provided an action plan template to capture learnings from the program as well as to detail their next steps.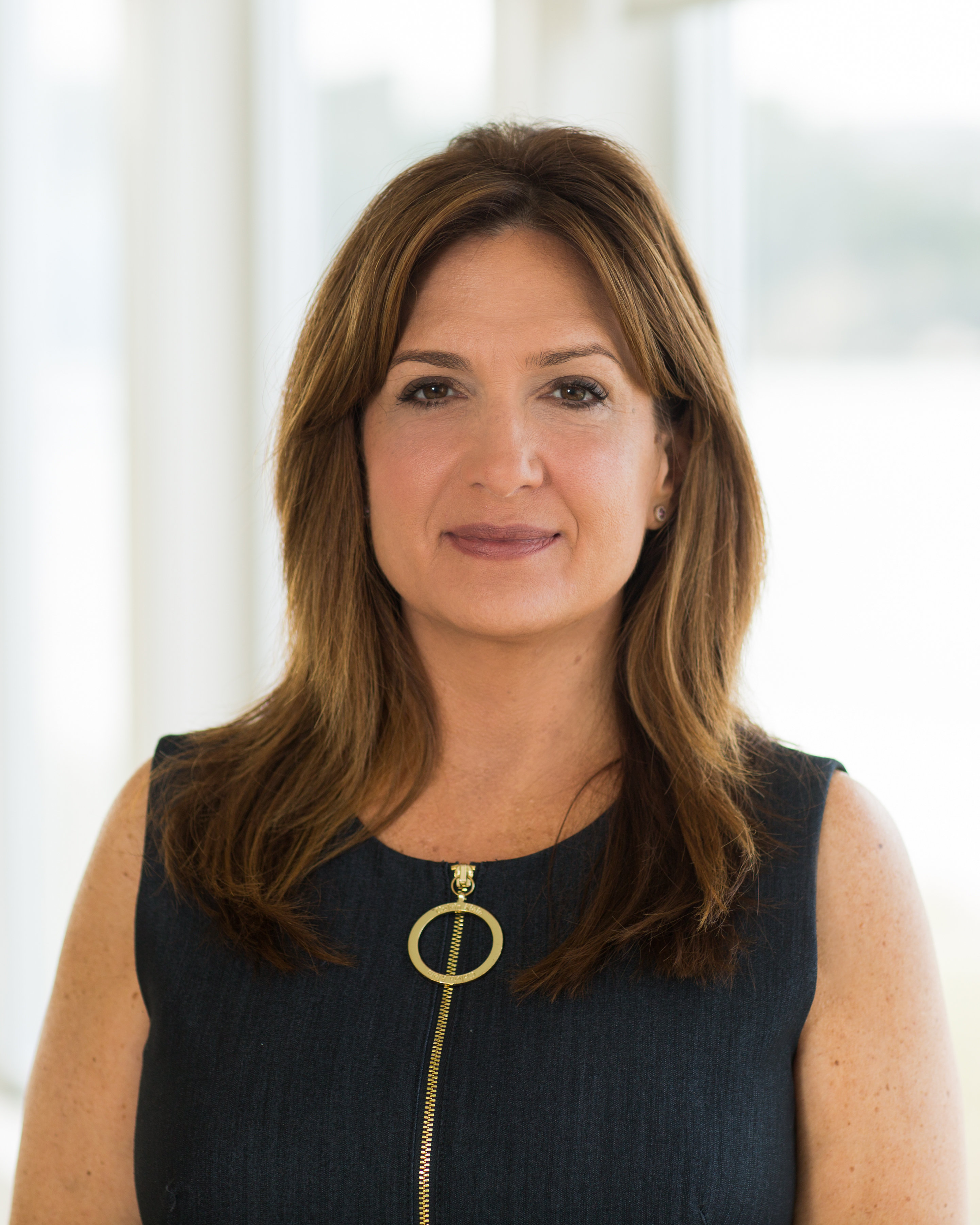 Tracy Burns
CEO
NEHRA

Tracy Burns has served as NEHRA's Chief Executive Officer since November of 2010. Prior to this role, she spent nearly 20 years working in corporate HR, holding leadership positions across various industries, including financial services, higher education/healthcare, publishing and food/beverage.

Tracy is the author of,Before and After Resumes: How to Turn a Good Resume Into A Great One. In 2016 she received SmartCEO's Brava Award as one of 40 female leaders in Greater Boston. In 2017, she was featured in Boston Business Journal's series "Women of Influence". A sought after expert in "all things HR", Tracy is often quoted in local and national media outlets and has been featured on various industry related podcasts, including The Hennessy Report and HR Rebooted.

In 2017, Tracy and business partner Mim Minichiello developed and launched Hytched (www.hytched.co), an on-line platform connecting companies who need interim HR expertise with experienced HR professionals. Currently in its second iteration, Hytched has seen early success as a growing "gig" resource and landed Tracy on the "Top 300 Women to Watch in HR Tech".

Tracy is actively involved in the Society for Human Resources Management (SHRM), as well as the American Society of Association Executive (ASAE). She sits on the HR Management Advisory Board at Bryant University and the Work Without Limits Business Advisory Council at UMass Medical School in Worcester, MA.

Tracy holds a bachelor's degree in business/human resources from California State University and a master's degree in Organizational Development from Lesley University. Originally from the Pacific Northwest, Tracy has called the Boston "home" since 1996. She is passionate about advancing female leaders, raising two fabulous boys and her bulldog Moose.
$i++ ?>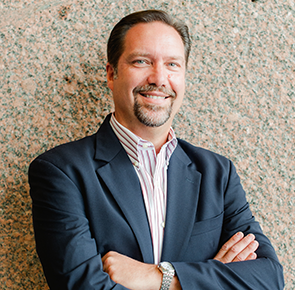 David Weaver
President, Compensation and HR Group
David is President of the Compensation & HR Group and is responsible for all consulting functions within the organization. He is the Author of the bestselling HR book Pay Matters: The Art and Science of Employee Compensation.

Prior to joining the Compensation & HR Group, David spent 20 years managing a human resources membership and consulting organization. He has also held positions with industry leaders Liberty Mutual, Honeywell and Hewlett-Packard as a corporate human resources professional. During this period, he gained essential hands-on experience in compensation program development, marketing and internal communications.

A graduate of The University of Massachusetts at Amherst, David has also made his mark in academia, having served as adjunct faculty member for both Northeastern University and Newbury College where he taught courses in Compensation Management and Human Resource Management. He also worked as an instructor for the certification courses at the Compensation Analyst Academy, WorldatWork and the Society for Human Resource Management.
$i++ ?>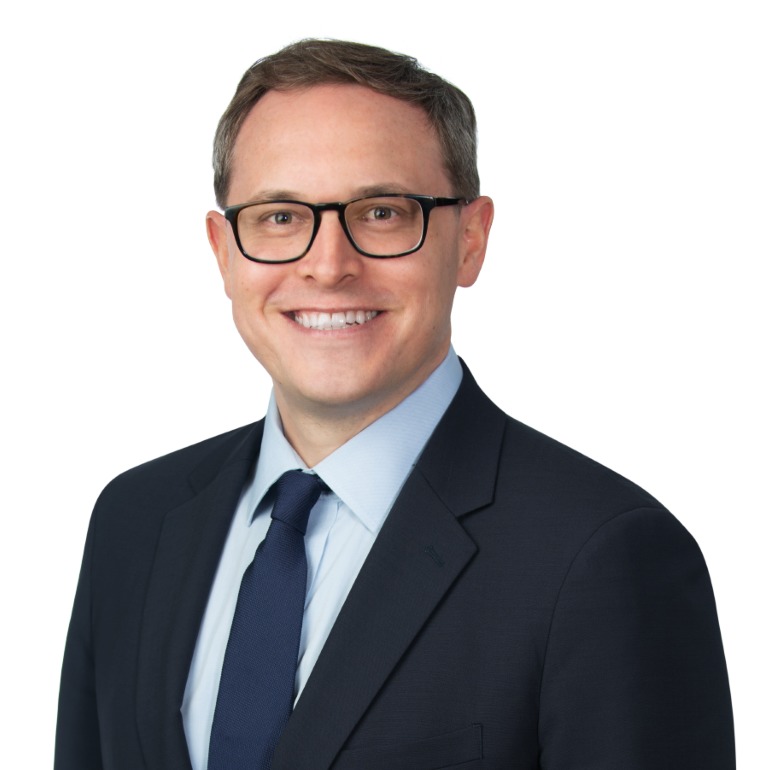 Christopher Kelleher
Associate, Labor & Employment at Seyfarth
The often personal and fact-driven nature of employment lawsuits can be challenging for employers and their managers. Chris effectively defends employers against allegations of discrimination, as well as sexual harassment and retaliation claims on both an individual and class-action basis.
Chris focuses his practice in both labor relations and employment law, including complex and single-plaintiff litigation, arbitration, administrative practice, and employment counseling. He represents clients in many industries, including healthcare, hospitality, retail, manufacturing, insurance, and transportation. He has litigated cases in both state and federal courts of appeals.
He has also provided employment counseling advice to employers in many industries, including health care, hospitality, retail, manufacturing, insurance, and transportation. He helps clients take steps to minimize legal exposure, and in the event of litigation, he is well positioned to act quickly in their best interests.
Chris has experience in a broad range of labor and employment practice areas, including both complex and single-plaintiff employment litigation, labor relations and collective bargaining disputes, arbitrations, administrative practice, and employment counseling. This experience provides him with a unique understanding of his clients' needs when a particular challenge arises. Chris has also represented multiple clients on a pro bono basis in several legal areas, including corporate counseling, federal litigation, and immigration proceedings.
Chris uses Seyfarth technology and firm resources to provide each client with the most effective litigation strategies to suit their unique needs. He enjoys getting to know clients and working with in-house teams to provide clients with the most effective legal and practical solutions.
$i++ ?>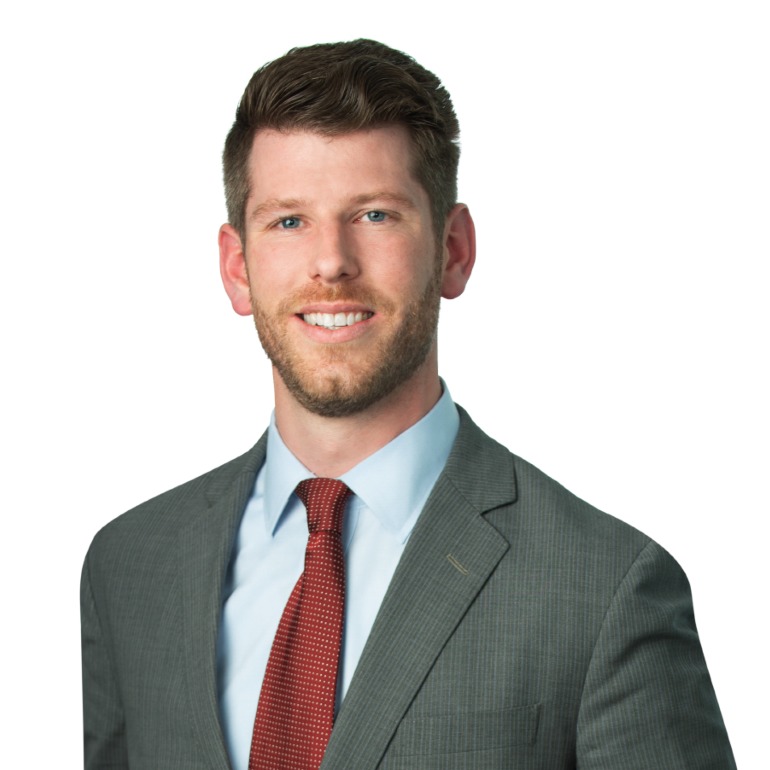 Tim Buckley
Associate, Labor & Employment at Seyfarth
Employers are subject to a tangle of federal, state, and even local laws. The enactment of new laws and new interpretations of existing laws can create uncertainty that all employers must grapple with. Tim helps employers navigate the ever-changing landscape, stay abreast of their compliance obligations, and identify areas of opportunity. He partners with clients to bring litigations to successful resolutions.
Tim represents management in a broad range of labor and employment matters, including defense of class and single-plaintiff actions and employment counseling.
Prior to joining Seyfarth, Tim spent two years as a judicial law clerk, first for the Justices of the Massachusetts Superior Court, and then for the Honorable Eric Neyman of the Massachusetts Appeals Court. Beyond honing his legal writing and analysis skills, Tim gained invaluable experience seeing dispositive motion practice, trial matters, and appellate arguments from the perspective of an impartial neutral. He brings these experiences to bear on behalf of employers.
Tim relishes working alongside Seyfarth attorneys who are not only top of their field, but are committed to providing clients with innovative and efficient solutions. Clients entrust him with their most complex and sensitive problems, and he takes pride in rewarding that trust with efficient, successful resolutions.
$i++ ?>
Gina Abudi
Founder
Abudi Consulting Group

Gina Abudi, MBA has 25+ years' experience working with organizations of all sizes – from smaller businesses, non-profits, through to large, global organizations – providing expertise around projects, processes and people. Additionally, she works closely with a variety of clients to develop and deliver customized workshops/seminars and training programs to meet long term strategic needs.

Gina keynotes and speaks at conferences, forums and corporate and industry events on a variety of topics. She has written a number of white papers and articles on various management and project management topics, which can be found on her blog: http://www.GinaAbudi.com. Gina is leading author of Best Practices for Managing BPI Projects: Six Steps to Success, J Ross Publishing, 2015 and author of Implementing Positive Organizational Change: A Strategic Project Management Approach, J Ross Publishing, 2017.

Gina is active with the Northeast Human Resource Association (NEHRA), Association for Talent Development (ATD), and the Association of Change Management Professionals (ACMP).

Gina is adjunct faculty at Granite State College teaching in both the Masters of Science in Leadership and Masters of Science in Project Management Program, as well as an adjunct faculty at the University of New Hampshire and New England College, facilitating ACG's workshops for their corporate clients.
$i++ ?>
Key:

Complete

Next

Failed

Available

Locked